The Physics Factory is not-for-profit education organization that was founded 10 years ago by inspired scientists and educators at the University of Arizona. After several years of building the organization, one of the founders, Erik Herman, took a position at Cornell University in Ithaca, New York. Now Erik has created a Physics Bus, drawing on his successful experience with the Physics Factory Physics Bus in Arizona.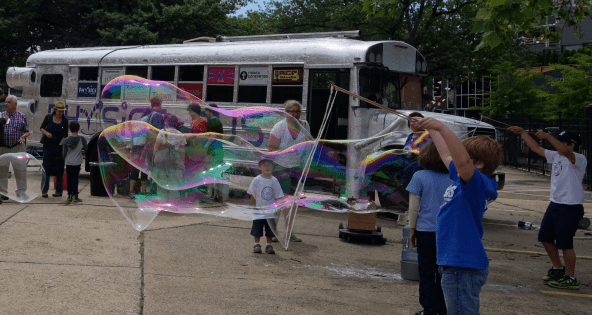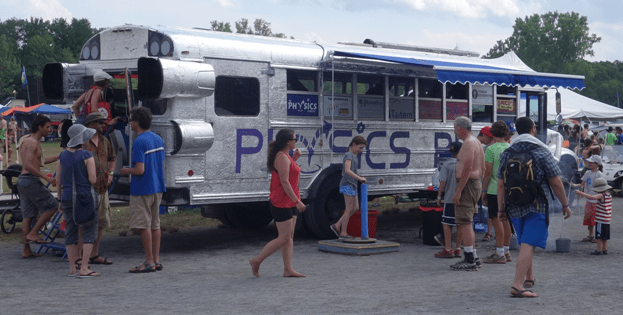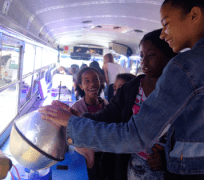 Friends of Suchana
Now we are adding an international component. The Physics Factory has made a grant for science education to the Friends of Suchana. for science education in Birbhum District in West Bengal, India, where less than 20% of the mothers went to school even for a day. Kirsty Milward--who lives there with her family--was kind enough to send some pictures from their latest Science Mela (Fair), below. She also sent these video of sciencetoymaker projects: hand and water prism.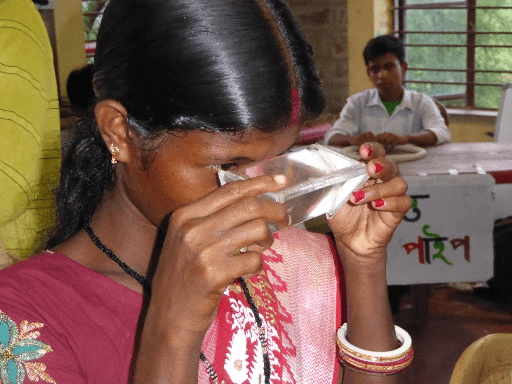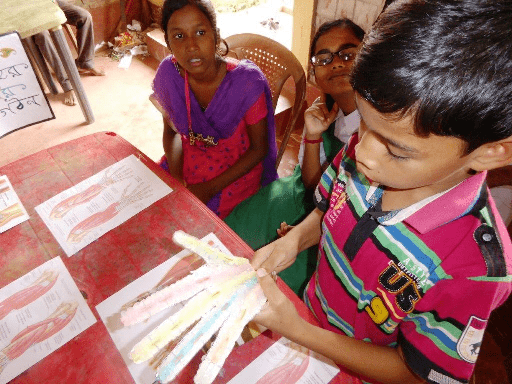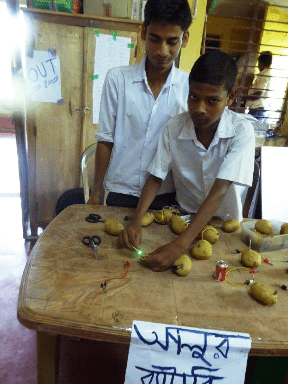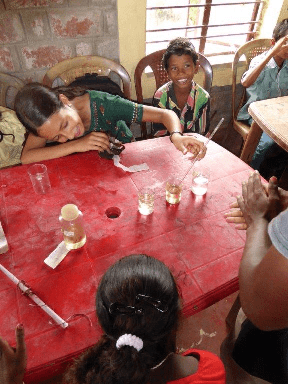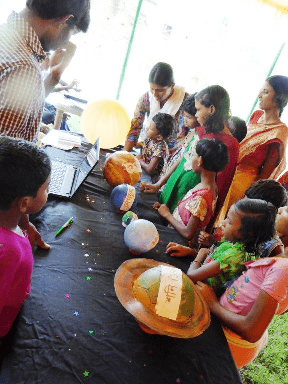 We are also sending science toys/projects/exhibits directly to communities, including an effort to promote science education in South Sudan. All proceeds of foam and glider sales go directly to the Physics Factory and Physics Bus. Because most of the work of the Physics Factory is by volunteers, it's a very efficient way to promote science education.