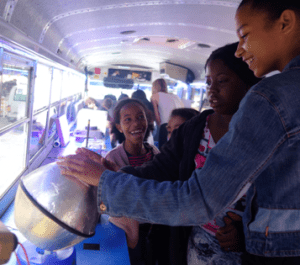 Money from selling gliders and foam goes directly to the education non-profit Physics Factory/Physics Bus.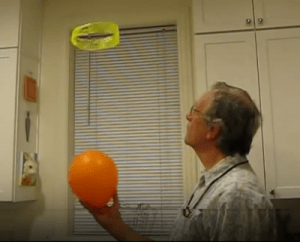 It was more electrostatic than aerodynamic, but it was still the coolest thing I've seen for a long time.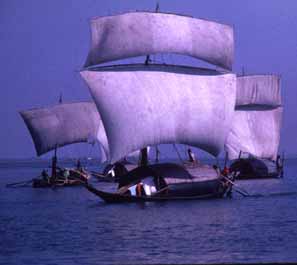 What does a slide set about village technology in the South Asian country of Bangladesh have to do with science toys? Quite a lot, actually.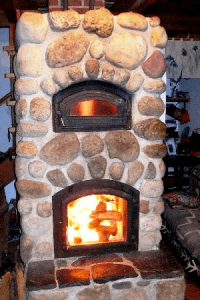 My experience with a northern European-style, wood-fired masonry heater which provides 100% of the heat for my house during the winter, and some of my domestic hot water.
How to pass the Pennsylvania
motorcycle road test
(including the dreaded
figure-8)