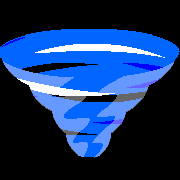 Call it a Vortex, whirlpool, tornado, hurricane, dust devil, water spout... whatever you call it, it happens a lot in nature.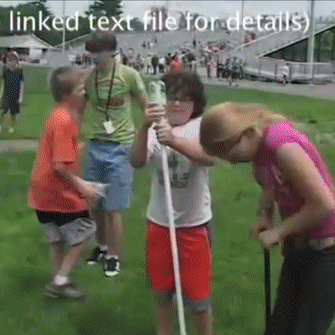 Here is a simpler water rocket launcher design that's easier to build and gives kids a tactile understanding of "pressure".
I'd like to know how these projects go for you. I'm happy to answer questions about them. Feedback from you is an important way for me to know what works and what needs clarification.