Glider and Foam Store Index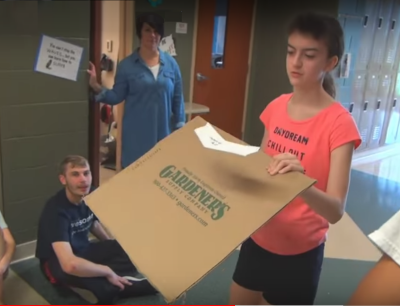 Welcome to the Walkalong Glider and Foam Store.
Thin sliced, low-density foam is much more efficient and easier to fly than paper. My goal is to spread this great science STEM activity by providing the highest quality and lowest prices for both small quantities and large. You'll find links to helpful information, including detailed instructions for the first step of getting started. I (Slater) am happy to answer any questions by e-mail or phone. Proceeds from sales go directly to The Physics Factory, a non-profit education outreach.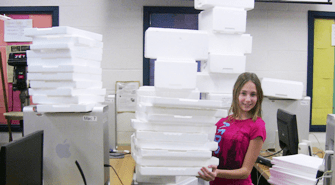 There are many kinds of foams—and I have experimented with many—but EPS always comes out on top, because it has the highest strength/weight ratio.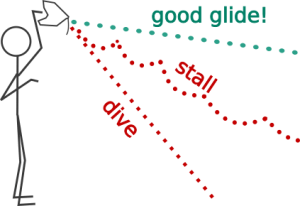 Why you need front weight on "flying wing" gliders, what to use, and how to adjust them.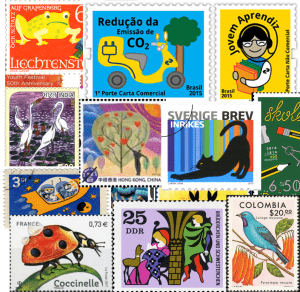 You can use PayPal, checks or purchase order. Also you can find out about international postage.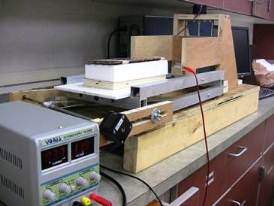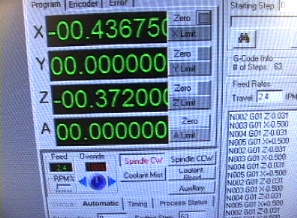 The foam store started a few years ago at my school, where we discovered how thin foam gliders were many times lighter and stronger than paper gliders. Recognizing the need for precision-cut 1/2 millimeter foam, students helped make foam and gliders to sell around the world as an education project and fund raiser. After almost 3 decades in education, I am no longer teaching but happy to say that foam and glider production continues with my family's help, and all proceeds go directly to the educational non-profit Physics Factory and Physics Bus. With walkalong gliders, Bernoulli's Principle, fluid dynamics, flight stability, center of mass, analysis of systems and Newton's Laws of Motion all become engaging and tangible. Unlike model airplane kits, foam gliders cost only pennies, so whole classes of students can get high-quality hands-on flight experience for only a few dollars.
Notes Before Ordering
All foam sheets and gliders are made of "Time Warp" foam unless noted.( There are Time Warp foam and Ultra Time Warp foam) Read all about foam used for walkalong gliders.
Children under the age of 10 years old might not have developed the hand/eye coordination to be able to fly yet. Even young teenagers might need your guidance to get started until they can read and follow directions. Here are some thoughts about teaching groups to fly air-surf gliders. Although I can do rushed orders, I discourage that because it's better if you can fly before teaching others.
The gliders are delicate and must be handled very carefully! Building gliders is more difficult than flying them.
You will need dead-calm air to fly in, which usually means inside, away from air vents.
I send ready-to-fly gliders with most products. These sample gliders have a front weight made of thin copper wire. Since different designs require different weights, we do not ship weights with sheets of foam. You can use paper or aluminum foil, as explained on this page all about front weight.
The foam sheets are very thin - 0.8 millimeter. If you look closely, you will see tiny pinholes in between the circles (beads). These do not affect flying. Indeed, if we switched to the kind of foam that has no holes, it would be much heavier and unsatisfactory (we've tried it).
Please feel free to contact me (Slater, AKA sciencetoymaker) with any questions or comments.